Family Orthodontics of the Palm Beaches
-
Palm Beach Gardens, FL
Invisalign® Learning Center
Schedule Your Free Consultation Today!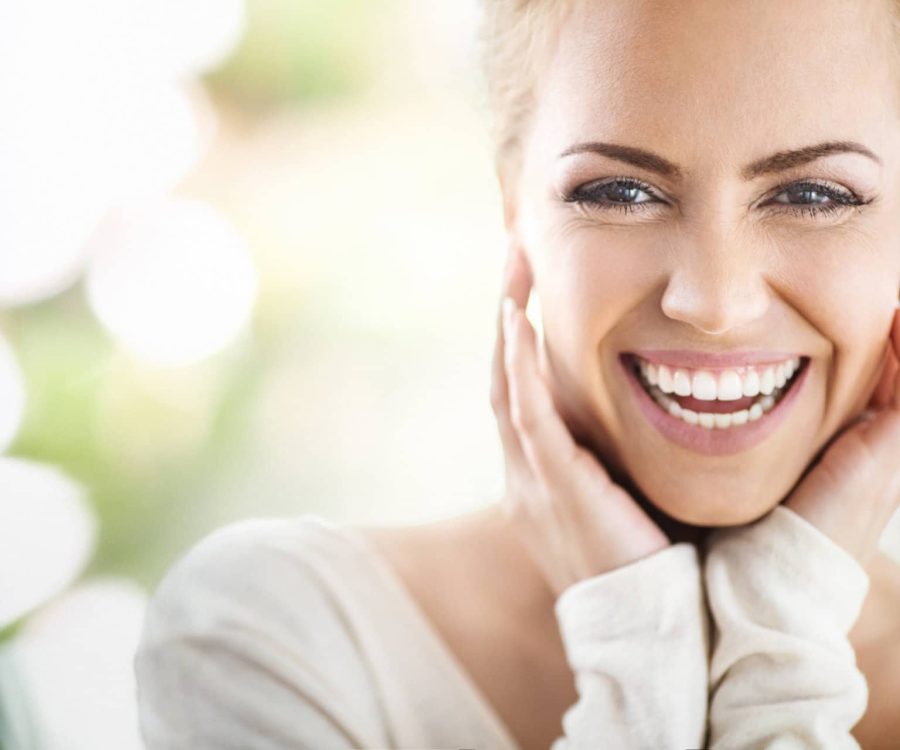 Providing many benefits for both teens and adults, clear aligners won't take attention away from your smile. Easy maintenance means that your flossing and brushing routine can remain the same. You can also continue to enjoy the foods you love without brackets or wires getting in the way. With Invisalign, office visits are typically scheduled every six weeks, allowing you to see results fast, while also providing safe, reliable treatment.
Is Invisalign® Right For Me?
If you have questions about Invisalign, our complimentary consultation can help you get started. After assessing your smile, the orthodontist can determine if you are a candidate for Invisalign. During this visit, we'll answer any questions you have including financing options. Once the orthodontist has approved you for treatment, digital impressions will be taken of your smile, your treatment plan will be made and aligners will be custom-designed for you.
How Long Does Invisalign® Take?
With Just Three Simple Steps, You Can Have a Beautifully Straight Smile in Around Six Months
Create a Brand New Smile With Invisalign®! Schedule Your Free Consultation!
Are You a Candidate For Invisalign®? Find Out Now!
Get Your Free Smile Assessment Today
The team and doctor were extremely nice and explained the procedure in a way that both me and my daughter could understand. Love this location!
It was a great experience! The doctor was very kind, professional and very helpful!.
Great team and service! They are thorough and make sure you fully understand the process.
"I had an awesome experience at DiMichaelangelo Family Dentistry. The doctors and team members were so wonderful. Everyone was so kind and wonderful. They treated me like family. I recommend everyone to go to this office."
"I can't say enough positive things about DiMichaelangelo Family Dentistry! They are professional, yet personable and really care about dental health and happiness. If you're looking for a new dentist, this office is the place to go!"
"I am so impressed with this family dentistry that I moved my entire family over after my first visit. DiMichaelangelo Family Dentistry is the finest, most professional practice I've ever been to. Both doctors take time to listen and explain things until you understand completely."
"I had a great experience with DiMichaelangelo Family Dentistry. Everyone was so friendly and made my experience so easy. The doctors explained everything so well."